Press room
At Delphi we wish to be available to the press. On this page you can find relevant contact points and links to facts and photos.
Press Contact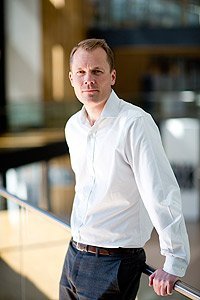 Delphi's press contact is Eirik Krogstad.
Please contact him by phone +47 95 74 66 48 or e-mail eirik.krogstad@delphi.no if you have any questions or would like to arrange a meeting.
Press Photos
Photos in the galleries may be used freely in an editorial context. Photo credited to «Delphi Funds» unless otherwise indicated.
Company Facts
For background information about the Delphi Funds, see the History and Background page.
For brief information on the managers, see the Portfolio Management Team page.